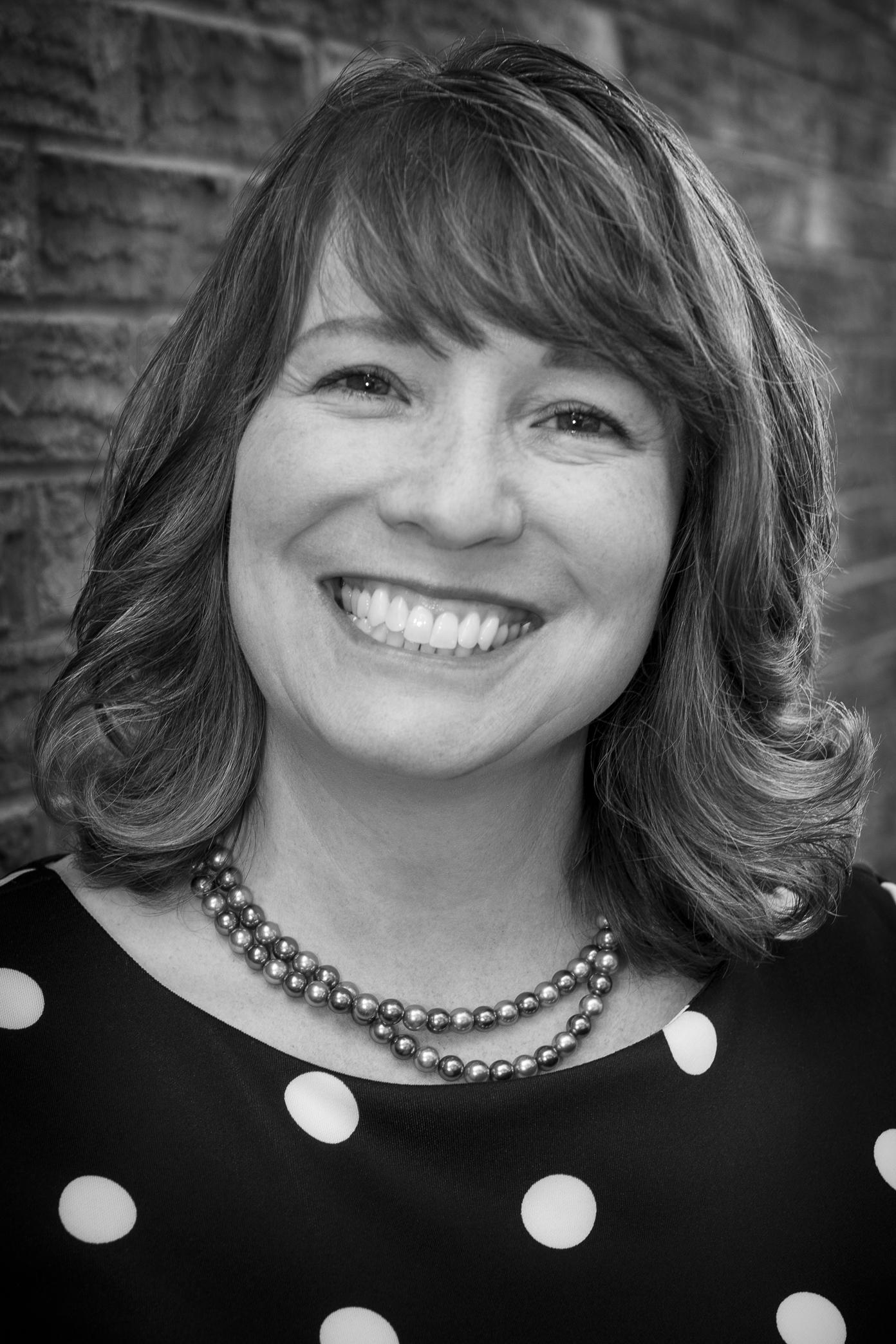 Michelle C. Heinen
Executive Director
Decades in the classroom affirm my belief that all children are capable of learning when the right services and supports are in place. I am an "accidental advocate" who has navigated the mental health system for my own two children. I am passionate about the power of peer support and am blessed to be able to "pay it forward" each day, supporting families like mine!
Erin Fausset

Family Support Specialist
I have my bachelor's degree in Social Work as well as associate degrees in Psychology and Human Resources. I have two children and have lived in the Cheyenne area for most of my life. I am very family orientated, as I find it is important to build good relationships in order to maintain a happy and stable life. In my spare time, I enjoy home projects, baking, reading a good book, and spending time with my family.
Susan Davis
Family Care Coordinator
I am the parent of two children with autism and other disabilities. I have organized support groups for families for several years as well as coordinated a local autism awareness walk. I love working to help provide families with resources to enhance the lives of them and their children.
Danelle Medina

Family Support Specialist
I am married and have two daughters, and two fur babies. One daughter that is 15 and the other one is 13 who has special needs. Ever since my daughter was diagnosed, I had no idea where to start through the maze of finding out information or where to turn next. I enjoy helping other families' supporting them through difficult times. I am super excited to be working with the wonderful team at UPLIFT and to help families with their very complicated journeys, share resources, and help build connections.
Jennifer Wood

Family Support Partner
I have over ten years' experience working with children with autism and other special needs. I am currently going to school working on a degree in Psychology. I have two children that I adore with all my heart and they teach me something new every day. My son has autism. I understand this diagnosis comes with some challenges and feels like a roller coaster sometimes. I look forward to working with you and learning more of your story!
I am the Accountant for Uplift. I am married and have four grown boys. My children live in various parts of the United States and between them we have 10 grandchildren. We also have three "fur babies" at home who keep us active. I am extremely proud to be a part of the Uplift family. The entire team at Uplift has so much passion for our children and their families who are facing difficult situations at home and school. Support comes in many forms and Uplift is here to help and provide those needs.
Jamie Prysock
Administrative Assistant
Volunteer Coordinator
Uplift is a kind and caring team with compassion and empathy, serving all types of family needs. I am grateful to bring my experience dealing with all walks of life. My family has three fur babies who keep life interesting and entertaining. "Mini Me," my ostomy, came into my life in 2016 and taught me patience and how to advocate for myself and my family. What one person believes is the worst thing that could happen, may actually be the best thing for you. Uplift tailors their services to the individual and family and I am very happy to be a part of the journey!
Learn about our partners and affiliations.